SMX Insider - Episode 5 - Anaheim 1 Preview
Jan 5, 2023
Just a few days into new year and Jason and Daniel hand out their wishes for 2023 for some of the sport's top stars.
A1 is finally here and the SMX Insiders have all the information to get you ready for the biggest race of the year.
In Fowler's Facts we break down who's hot and who's not coming into the season, and get in depth with NBC Sports announcer Leigh Diffey who stops by to preview round 1 of the SuperMotocross World Championship.
Videos from the series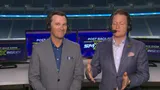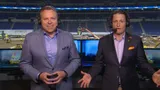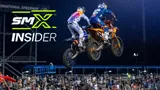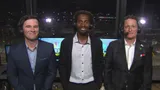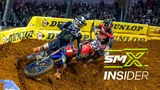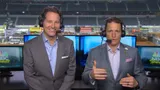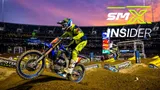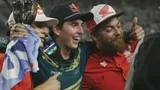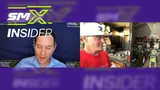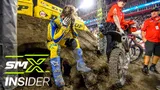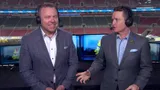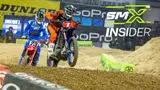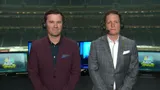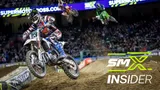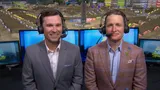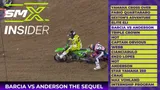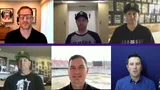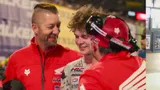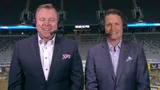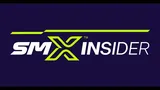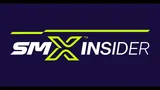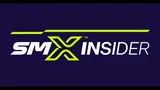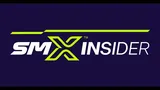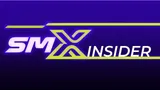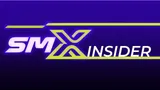 Browse video collections
AMA Supercross Against All Odds Behind the Bullet EMX Championships GoPro Motocross Racing MX World MXGP Studio Show MXoN Racing Motocross Crash Project 700 Race Craft Racing Highlights Roots SMX Insider Team Reports WMX Championship WSX Championship