Motocross Videos - Project 700
It's our dream to build the worlds fastest two stroke motocross machine and this year we've been on a mission to make it happen. We are building a 700cc 2 Stroke Dirt Bike, and she will be the most powerful two stroke motocross machine in the world.

Strap yourselves in because this one is full of twists and turns, it's a long old road to get where we want but it's all part of the journey.
Project 700 Series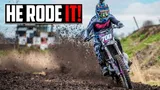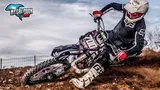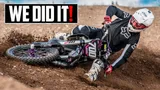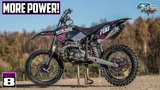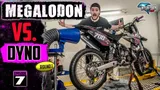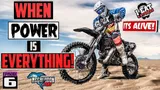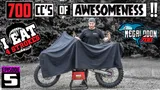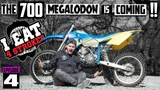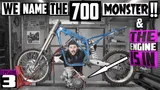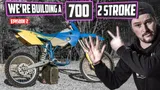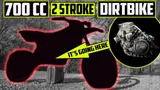 Other Video Collections
Latest AMA Supercross Against All Odds Behind the Bullet EMX Championships GoPro Motocross Racing MX World MXGP Studio Show MXoN Racing Motocross Crash Race Craft Racing Highlights Roots SMX Insider Team Reports WMX Championship WSX Championship